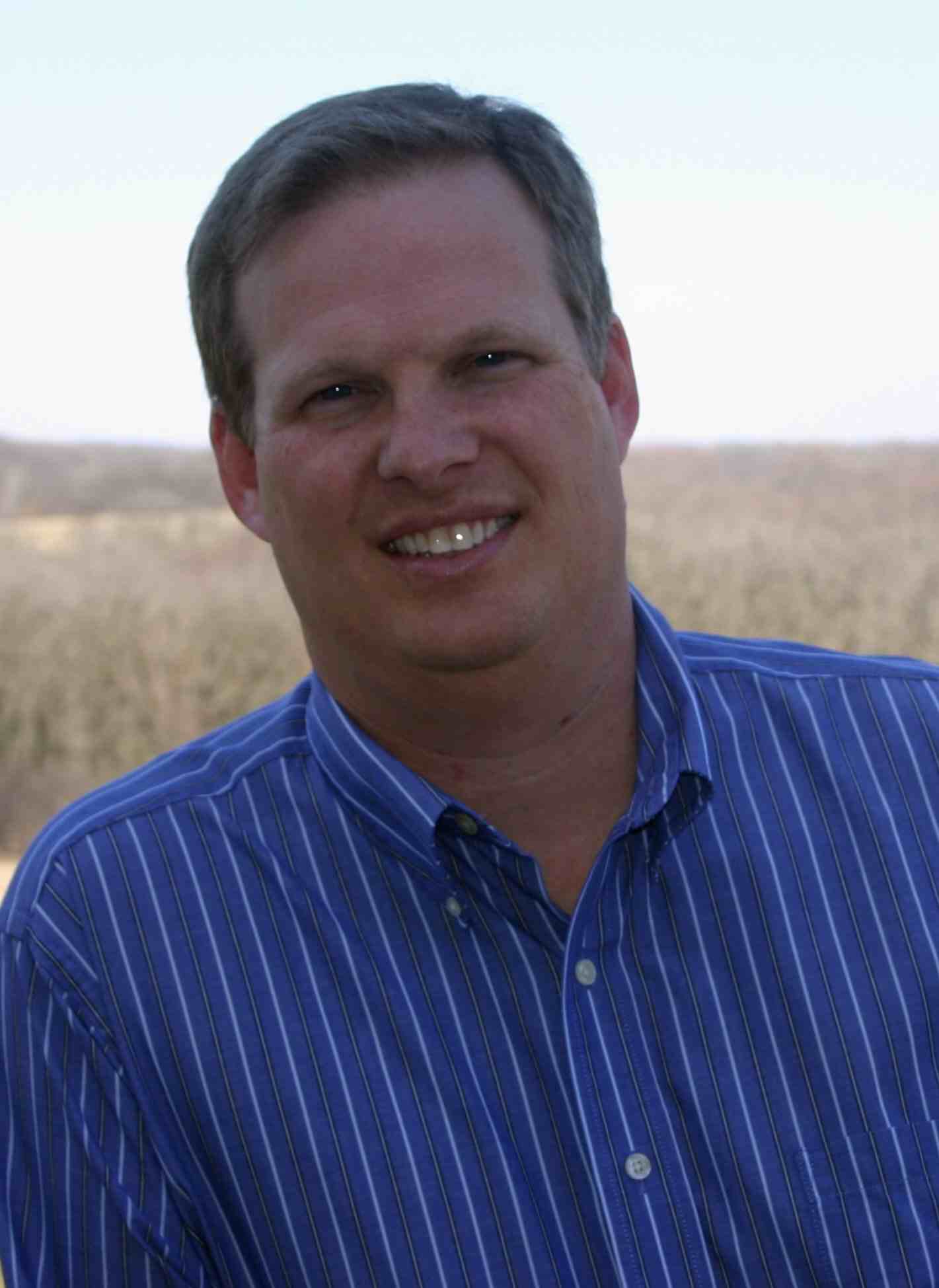 John has exceptional interpersonal skills, and extensive management experiences to benefit potential clients. I have always found him to be a thoughtful board member with an excellent strategic focus, and a perceptive, careful investor. John was a great business partner and friend.
Tom Weldon - Chairman, Accuitive Medical Ventures and Chairman, The Innovation Factory
I've known and worked with John for over two decades. Over the years John has consistently demonstrated a natural ability and talent to lead and deliver results in the most complex and challenging business environments. Cross functional business teams rally around John and deliver results in response to his charismatic leadership and coaching skills and competencies.
Tim Hein - Group Vice President, Orbital ATK
I've worked with John over the past 15 years. He brings a wealth of experience and integrity to the table, which he shares thoughtfully and strategically. John's friendly and positive outlook create a great environment for entrepreneurial efforts.
David P. Martin M.D., Ph.D.
I am deeply grateful that I know John. He is a gifted, thoughtful leader who is able to cast vision and pursue it strategically and passionately. John has been at the front of significant change and is a great teammate with which to shoulder a compelling challenge.
Dan Hodgson, Linn Grove Ventures, and President of FarmQA
John was instrumental in my career and the success of our company. John took the time to help mold and focus our value proposition and messaging that allowed us to interface with key players that invested in the company. John is a natural coach and mentor, not many people out there nicer than he is. His investment in others set's him apart. I don't know how I'm going to pay back John for all he has done, but I will enjoy my time with him trying.
Michael Brenzel, Co-Founder and Vice President Research & Development, Conventus Orthopaedics
I have never known anyone like John Deedrick. His ability to unlock value in the individual while creating a collective vision is truly a gift. He was born to coach!
Jay Bunke, OHST, Barrier Free Access, Inc.
I was drawn to John by the strength and power and his personality, intellect, integrity, wisdom and humor. I watched how when John spoke everyone at the table listened and these were powerful, respected and experienced CEOs, trade association executives, venture capitalists, attorneys and financial professionals. He is also a great listener and confidante. John has the amazing quality of being able to diagnose and address business, organizational and employee issues with great insight and wisdom.
Mark Duval, President, Duval and Associates
John hired me to be CEO of Bacterin in August 2013 and we have had an outstanding working relationship since then. We have resolved several very difficult situations in order to turn this Company around and there is no one I would rather have at my side in a life or death situation. John has an unmatched depth of experience and network for early to mid stage business management. I am very fortunate to have had the opportunity to work with John.
Dan Goldberger, CEO, Xtant Medical
The truest test of a leader and the principles he or she promotes is...results delivered in real world situations. John's leadership model provides clarity of vision, unlocks the potential of individual and team, and delivers verifiable results. John's passion, creativity, values and experience capture the true power of a team and strikes an optimal balance of both "what" is to be accomplished and "how" it is accomplished...creating high performing and sustainable teams.
Dan Olson, Vice President & General Manager, Armament Systems Division, Orbital ATK
John has a great deal of experience in corporate governance activities that include board service, board consultations and expertise in day-to-day operations of the multiplicity of companies. His background in small startups and venture capital make for a perfect combination of expertise and experience. He is immensely personable and applies himself completely to his speaking and coaching roles. Finally he is inspiring, encouraging, and passionate about helping his clients. What I appreciate most about John is his ability to get to the core of a problem or project, keep everyone happy, and provide more than simply the routine results.
Robert S. Schwartz MD, FACC. Senior Consulting Cardiologist, Minneapolis Heart Institute
John has always impressed me with his unique perspectives and creative ideas. These ideas and strategies, coupled with his natural leadership abilities, have made him very successful in multiple organizations. I have been fortunate to know John for almost 15 years, and plan to benefit from his continued help and guidance.
Paul Hindrichs, CTO, Conventus Orthopaedics
John Deedrick did a wonderful job of explaining and teaching about my individual MCore and Disc Profile. It gave me great insight into why I often think the way I do. As a team it was so healthy to be able to go over everyone's results together. We laughed, and we also got a deeper understanding of what makes each of us tick. Very profitable time spent as a staff! I would highly recommend this training for any and all businesses, teams, and professionals.
Shawna DeCola, Executive Assistant, Harvest Bible Chapel Rochester
I wanted to thank you for giving up your precious time to speak to us, as it truly was a life-changing experience. Never in my life have I felt so loved and valued by someone, who's encounter consisted merely of speaking in a large group setting.
Anonymous - 2017 HOBY Leadership Conference